GOVERNOR Ralph DLG Torres on Thursday reappointed Northern Marianas College Board of Regents Chairman Charles V. Cepeda and Regent Zenie P. Mafnas to serve another four-year term.
It was the NMC Regent Nominating Committee that recommended the reappointments of Cepeda and Mafnas, saying they are the best candidates to fill the positions.
In separate letters to Senate President Jude U. Hofschneider, Gov. Torres said he is confident that Cepeda and Mafnas will consistently devote their time and efforts to the important board.
Their appointment and confirmation by the Senate "will allow the islands' primary institution of post-secondary education the support necessary to provide high quality, affordable and accessible education programs and services for the individual and people of the Commonwealth," the governor added.
In his appointment letters to Cepeda and Mafnas, the governor said he is confident that they will continue to devote their time to the board.
Hosfchneider has referred the reappointments to the Senate Committee on Executive Appointments and Governmental Investigations, and told its chairman, Sen. Frank Q. Cruz, that timely action would be greatly appreciated.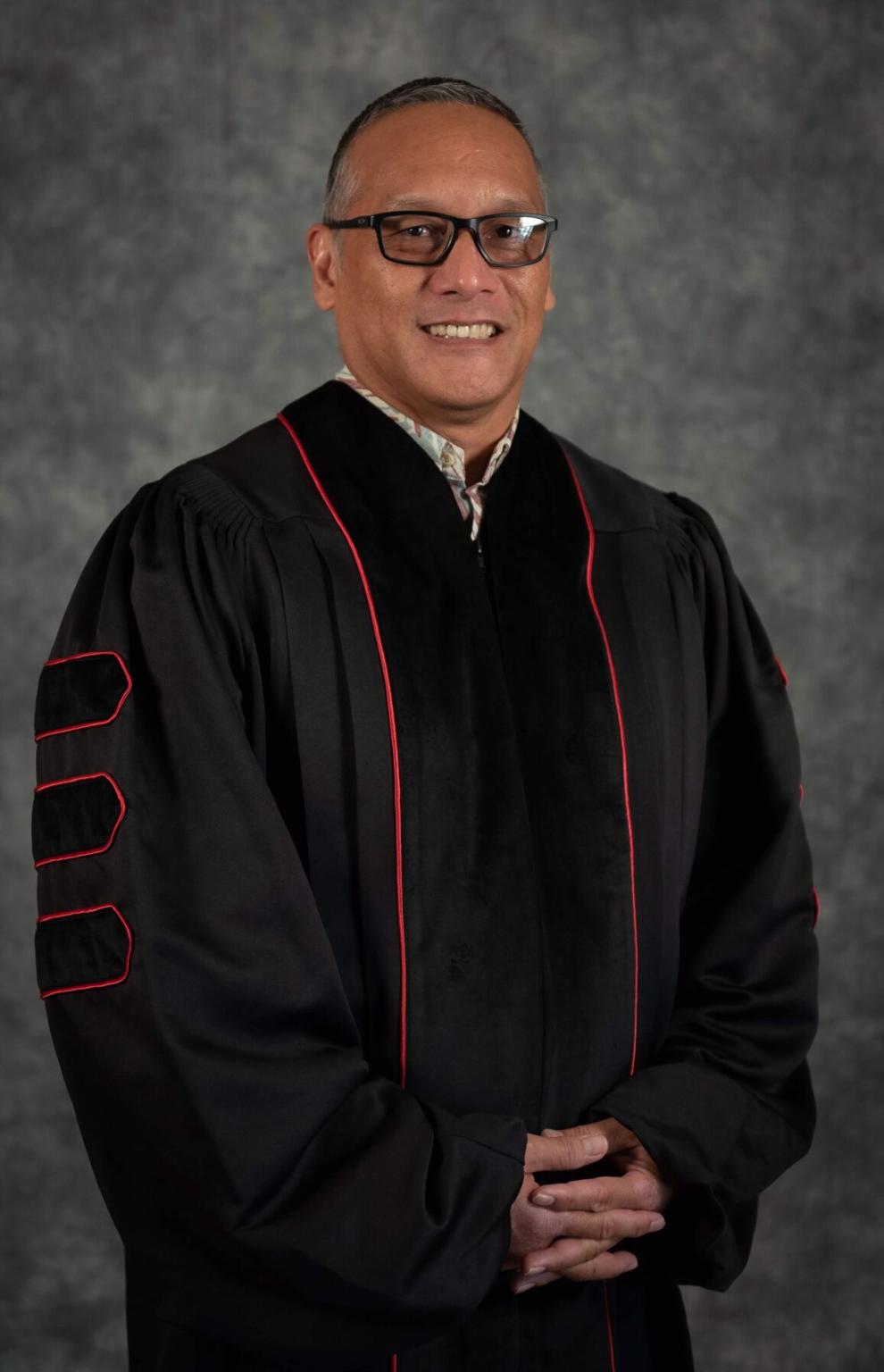 Charles Cepeda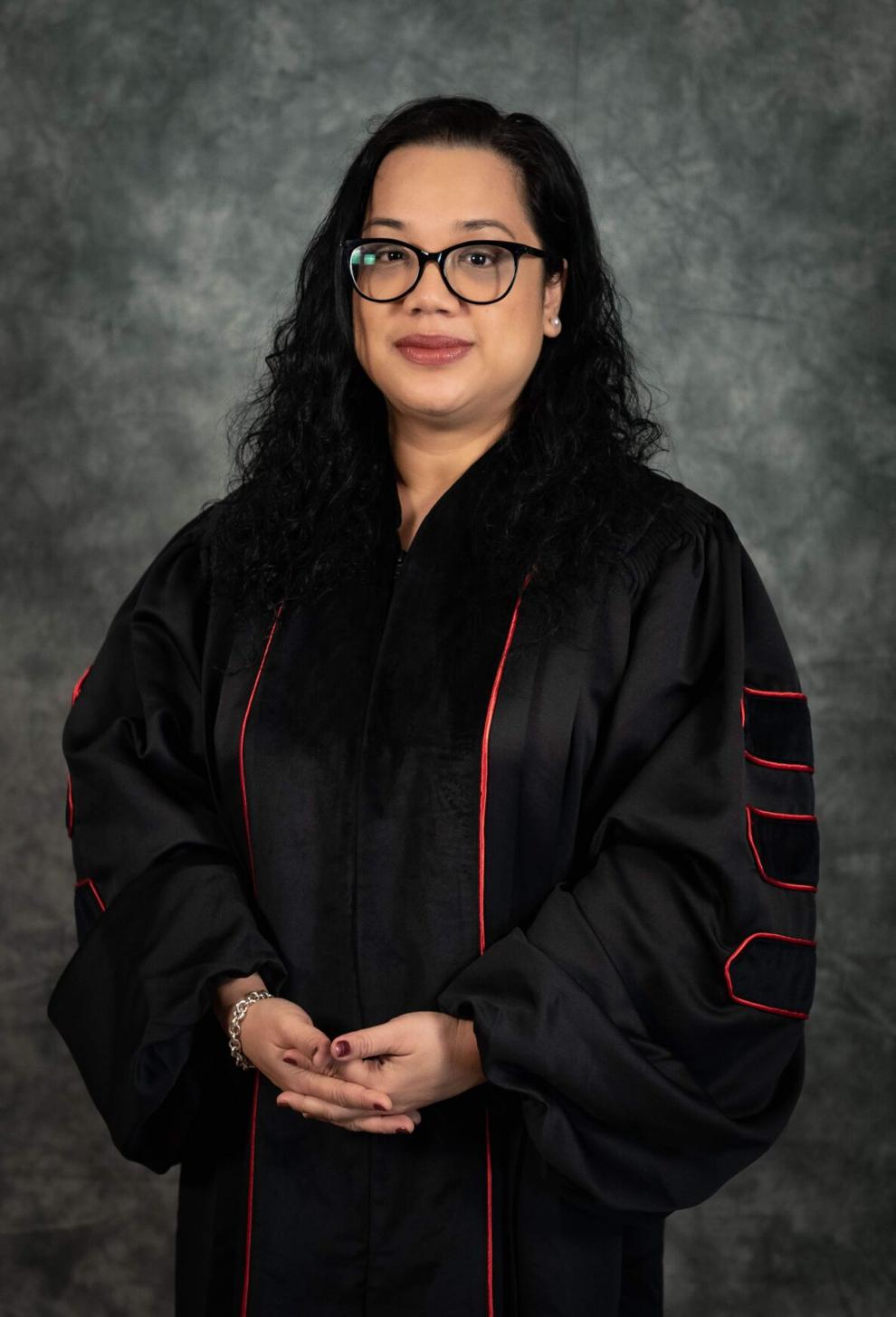 Zenie Mafnas