The Commonwealth Healthcare Corporation and the Governor's COVID-19 Taskforce would like to inform the general public that people ages 65 years and older and those living with an underlying health condition such as cancer, diabetes, hypertension, chronic kidney disease, asthma, heart condition, etc. may register to receive the Pfizer-BioNTech COVID-19 vaccine. If you have questions about the COVID-19 Vaccine, consult with your doctor or healthcare provider first.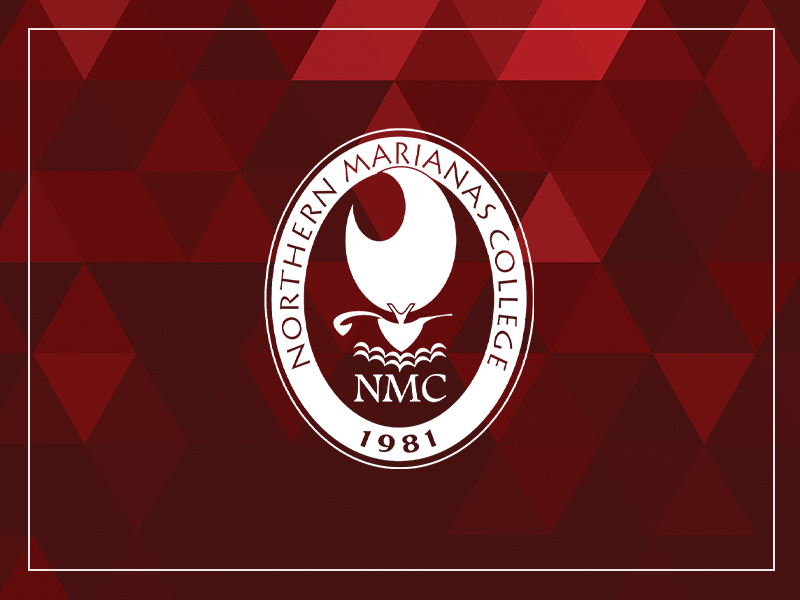 The Governor's COVID-19 Task Force announced that the CNMI Community-Based Testing Initiative will be temporarily suspended until further notice.
As of September 14, 2020, the CNMI has collected 19,345 specimens for COVID-19 on Saipan, Tinian, and Rota. This is approximately 34 percent of the CNMI's population.